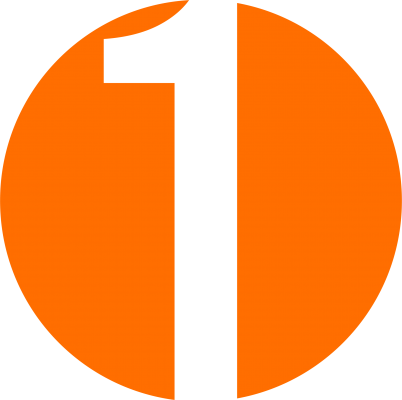 EMAIL YOUR IDEAS AND GARMENT REQUESTS
Give as much information about what it is you are looking to have done.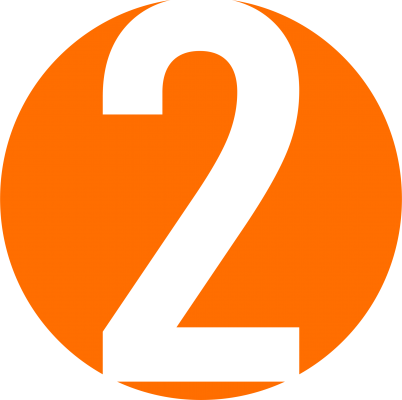 receive and approve quote via email
Look over the quote you receive from our sales team to proceed with your order!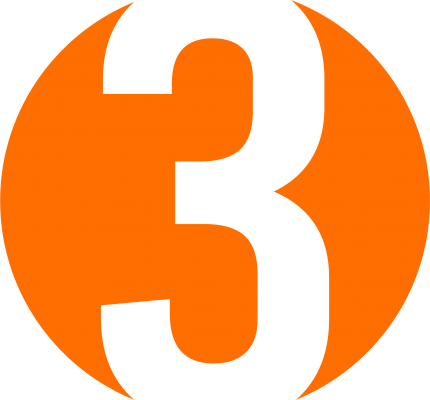 approve or make changes to artwork
Our art team will send a proof that you will need to either make changes to or approve.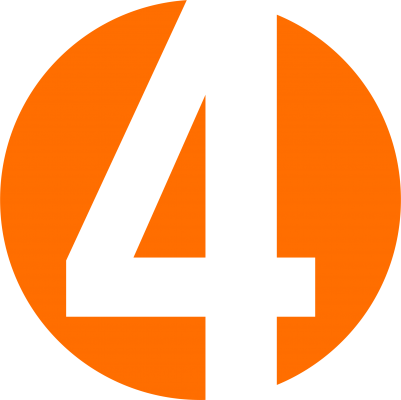 Product production 
Completion of product takes 2-2 1/2 weeks after quote is apporved.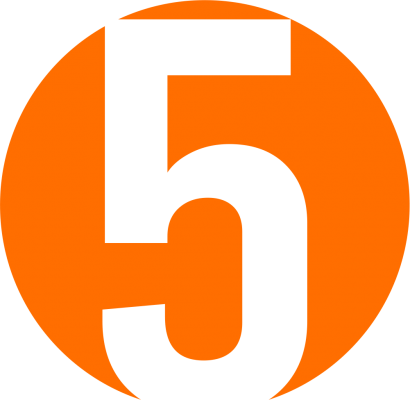 recieve and show off your new product
After receiving a call that your order is ready you can pick it up and show it off!